Arcade Buttons, Speed Controller, New PLA Colours and more…
|
NEW PRODUCTS NOW AVAILABLE AT WWW.HOBBYCOMPONENTS.COM

310 Piece DuPont Bundle
This kit is comprised of various dupont housings and pins and is excellent for electronics prototyping. The kit includes the following items all packed in a plastic case for easy storage. We also sell the headers and pins seperately so you're able to quickly refil the case once you start getting low.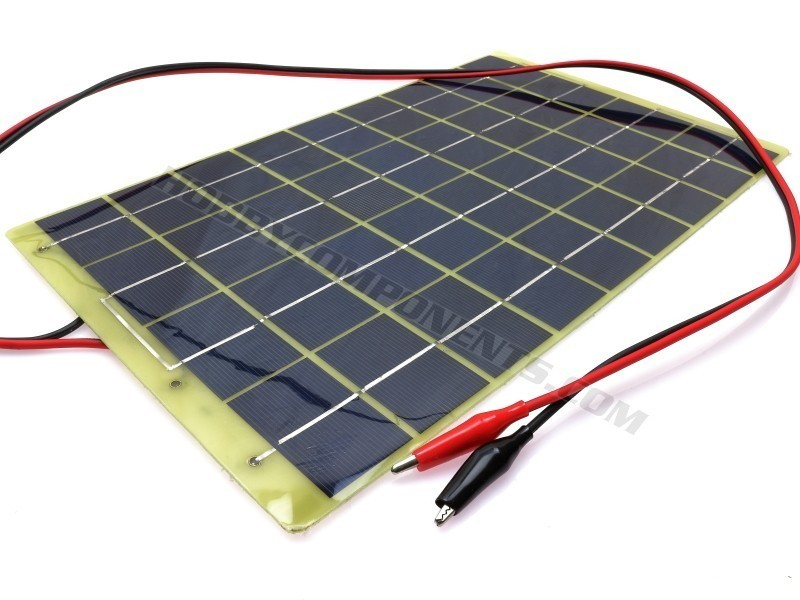 10W 12V EPOXY RESIN POLY SOLAR PANEL
This relatively large 360mm x 220mm solar panel has an active photovoltaic cell area of approximately 636.5cm² delivering up to 10 watts of solar power at a maximum voltage of 18V. The panel comes with integrated blocking diode to protect against reverse flow of energy. Colour coded 1 meter fly-leads with handy insulated crocodile clips allow the panel to be conveniently connected to the…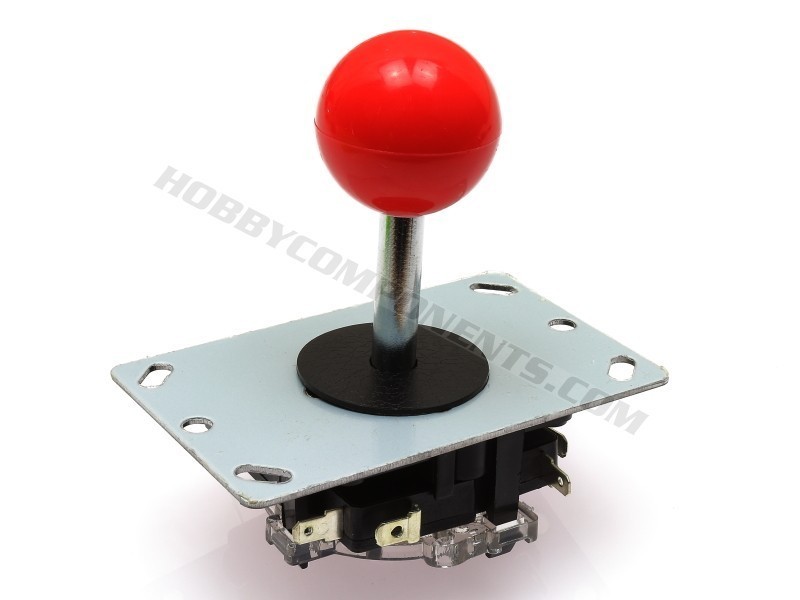 ARCADE STYLE 4/8 WAY MICRO-SWITCHED JOYSTICK
A ball top arcade style 4/8 way joystick. This joystick uses 4 standard micro-switches to give a precise, hard wearing and positive tactile feel and allows for up to 8 directions to be sensed. The restrictor plate fitted to the bottom of the joystick helps protect the micro-switches from excessive force whilst providing full freedom of movement in both joystick X and Y directions.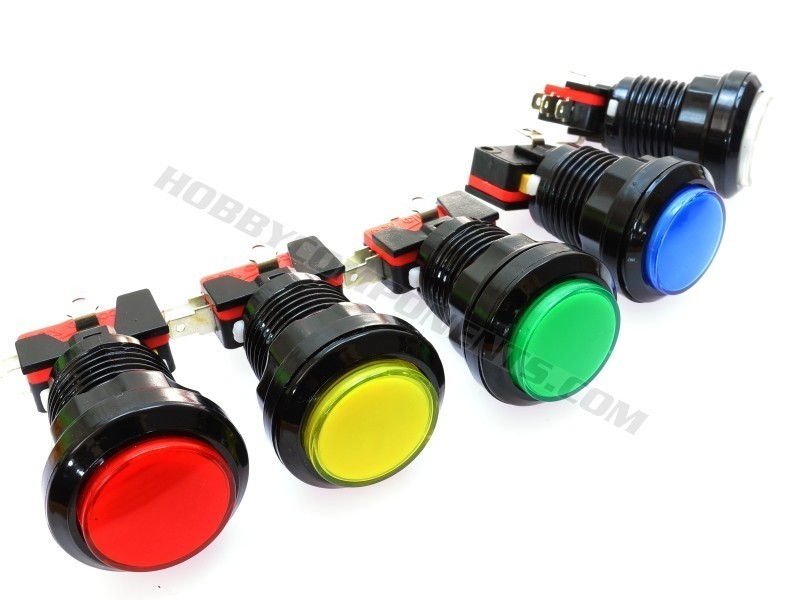 ARCADE STYLE 33MM ILLUMINATED LED BUTTON (VARIOUS COLOURS)
Arcade style 33mm (bezel diameter) illuminated momentary push button with microswitch. These push buttons come with all necessary parts, including button, 5-12V LED in holder, adapter ring, retaining nut and micro-switch. They are available in white (HCSWIT0043), green (HCSWIT0044), red (HCSWIT0045), blue (HCSWIT0046) and yellow (HCSWIT0047).
ARCADE STYLE 24MM PUSH BUTTONS (VARIOUS COLOURS)
Arcade style 24mm (body diameter) momentary push button. Fitted with removable switch give a responsive tactile feedback when pressed. The switch provides a normally open contact across two spade terminals. Body of push button includes two integrated clips for firmly securing it to the control panel without the need for screws. Available in a range of vibrant colours.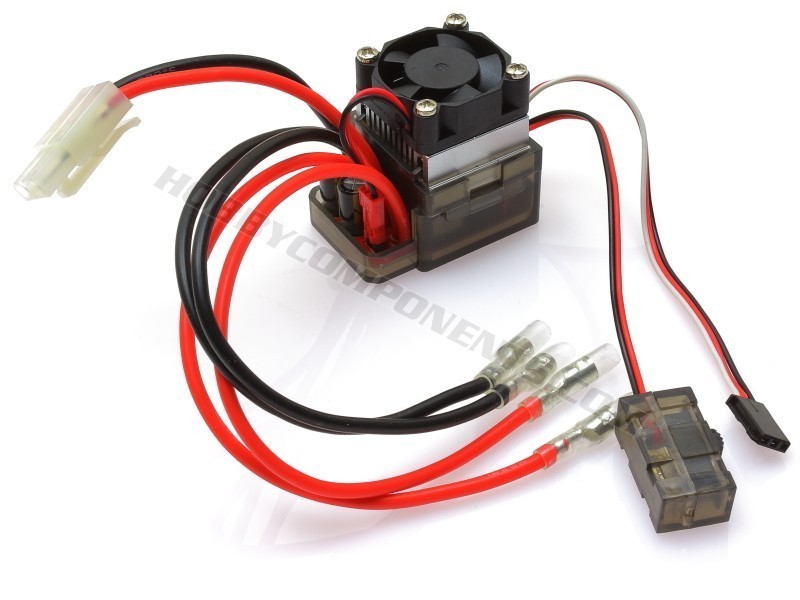 15A ESC BRUSHED DC MOTOR SPEED CONTROLLER
High power brushed DC motor ESC speed controller. Capable of controlling the speed of two brushed DC motors (connected by ESC in parallel) in both forward and reverse directions using a standard PWM signal generated by most R/C receivers. Power can be supplied from a 7.2 to 12V battery with a maximum continuous load of 15A. ESC comes with a Tamiya style battery connector. Two sets of fly leads…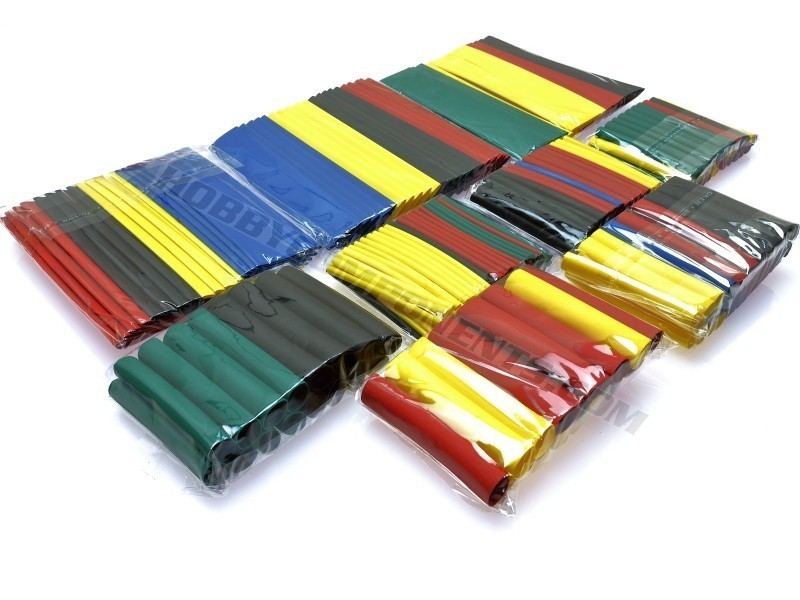 328 PIECE HEATSHRINK TUBING BUNDLE
This large collection of heatshrink tubing comes in 8 sizes and 5 colours. The tubing will shrink (when heated) to half its supplied diameter.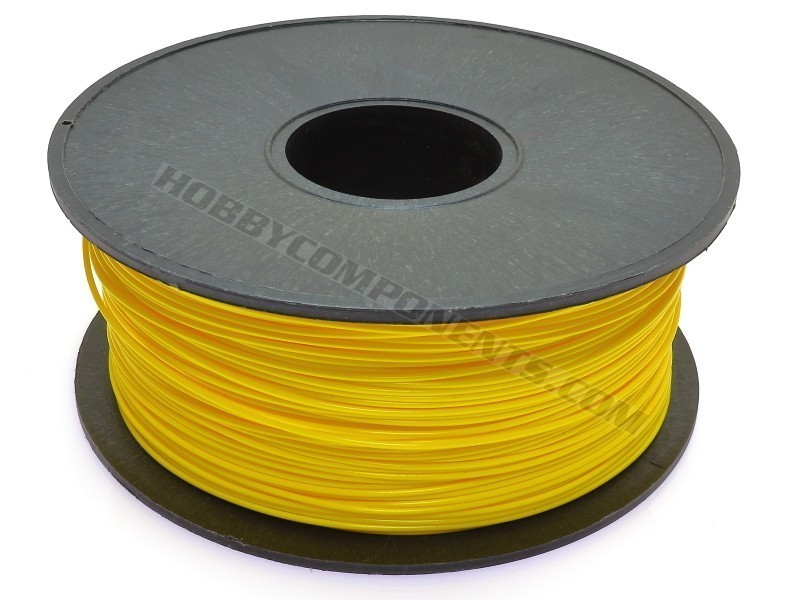 We also added 4 new PLA colours to our range. You can see the full range here.